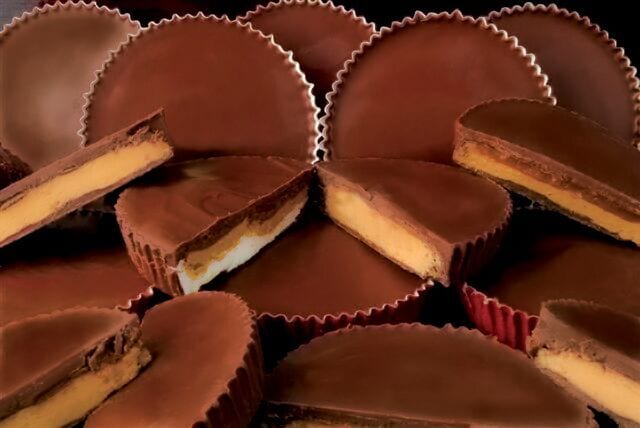 Peanut Butter Cups
Our CB Stuffer peanut butter cups are one of the largest on the market and the only ones available in many different flavors; 5.4 oz's of chocolate and peanut butter heaven. Felling like a challenge? Try our 2-pound Jumbo peanut butter cup in milk or dark chocolate or if snacking is more your style then the mini CB Stuffers are the perfect way to satisfy that craving. #getstuffed?
Bars & Chocolates
These creative bars are a work of art literally; their creative colors and designs mirrored an exhibit at Boston's Institute of Contemporary Art where they were given to guests of an event. They're scored for easy portion control, but not many can stop with just a taste. Feast your eyes on dark chocolate and sea salt, blueberries and cream or milk chocolate cookies 'n cream. They're a great dessert option paired with wine or even a fun a play on s'mores, just another way to NEW FLAVORS: Candy & Pretzel, Peanut, Cranberry, Almond & Salt, Chocolate Strawberry & Confetti. #getstuffed !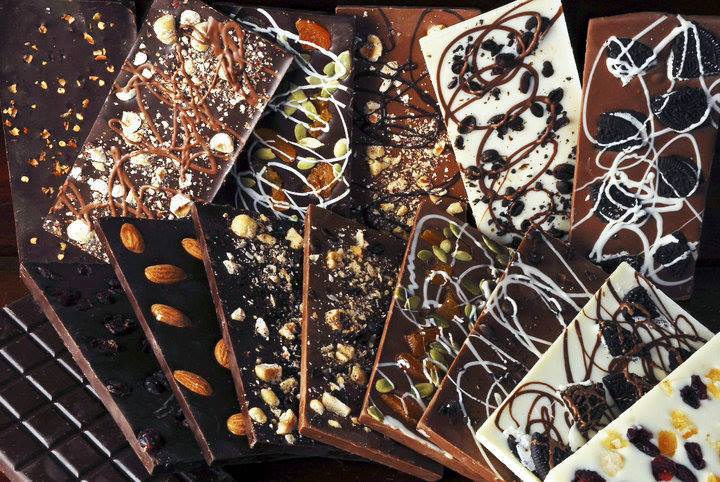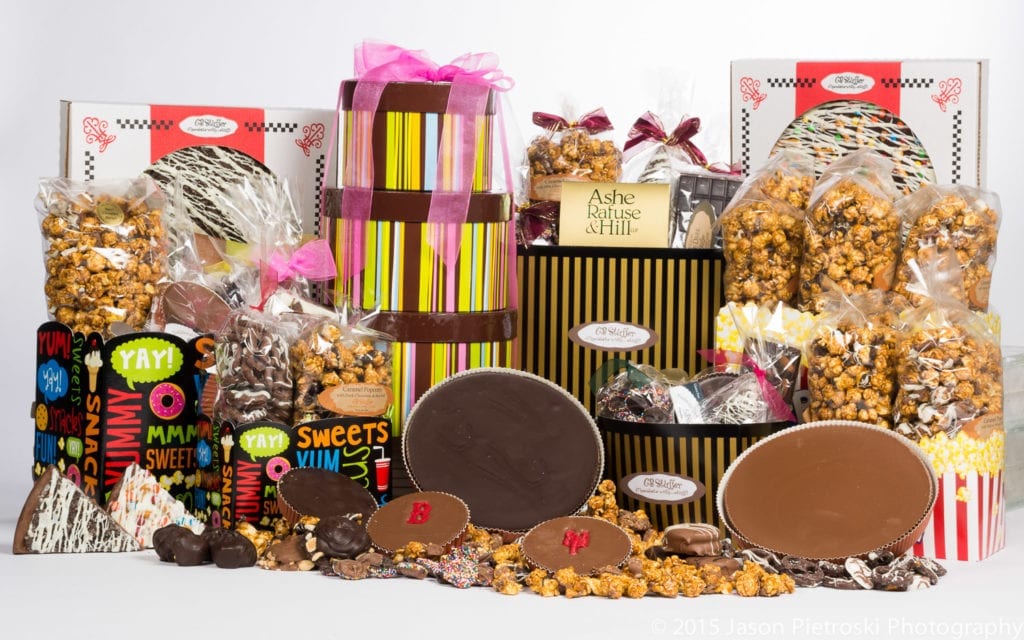 Gourmet Gifts
A CB Stuffer Gift is "stuffed" with our popular CB Stuffer products including, peanut butter cups, artisan gourmet chocolate bars, chocolate pizza slices, chocolate drizzled buttery caramel popcorn, nonpareils and more. There are gift boxes and towers available for everyday and seasonally custom options perfect for corporate gifting, call for more information 888-725-2877.
Shop Our Favorites
Where to Buy
Need CB Stuffers quickly? You can search for a retailer near you that sells CB Stuffer products.
Wholesale
To become a wholesale partner contact us at 888-725-2877 or online at sales@cbstuffer.com We also sell through a few online wholesale platforms including Faire and Mable.